Running a Home-Based Business effectively is a challenging process. A great deal of preparation and planning is necessary to start a profitable one. But, once you get it off the ground, there will be issues you will need to learn to resolve. Before starting your business, there are some things you need to know and we have provided it in this article.
1. Extra Telephone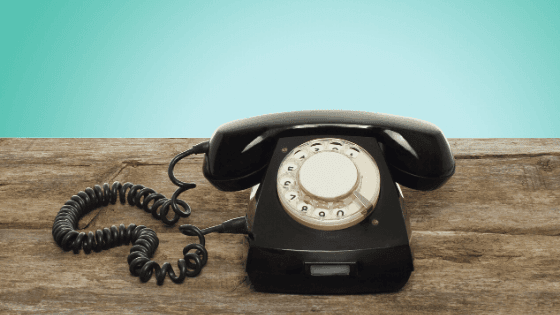 Add an extra telephone line into your home office. By doing this, you alleviate the risk of having other family members (especially children) answer your phone. While your family members may have the best intentions at heart, they may not treat the important client phone call with the amount of professionalism that it truly needs.
2. Don't Give Up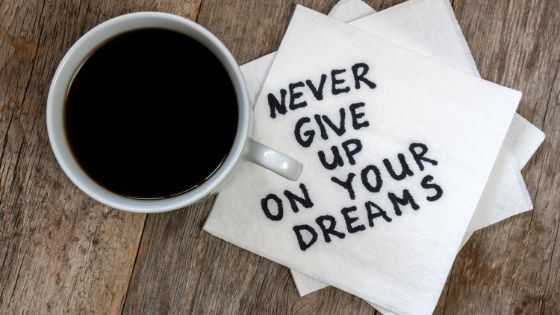 I'm sure everyone has heard the saying "finish what you start." As everyone gets older, it is easy to realize that its much harder to finish what you start than people think. Everyone can dream, but carrying out that dream takes hard work and determination. Do not give up on your business. With your solid plan and a strong stomach, persevere!
3. Family Support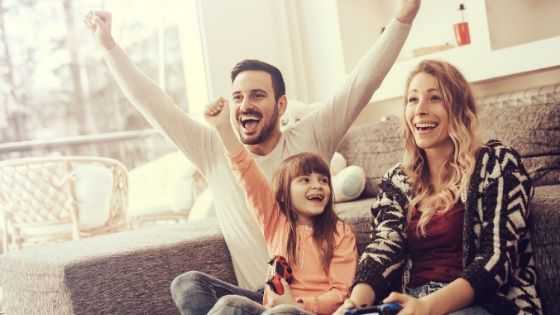 Make sure your family understands that you are working. Many Home-Based Business owners have families who ask them to run errands, without being aware that working at home is still working. Have a talk with them about what you are doing and what kind of support they can give you. You'll have a smoother day when you can work in peace.
4. PO Box For Business Mails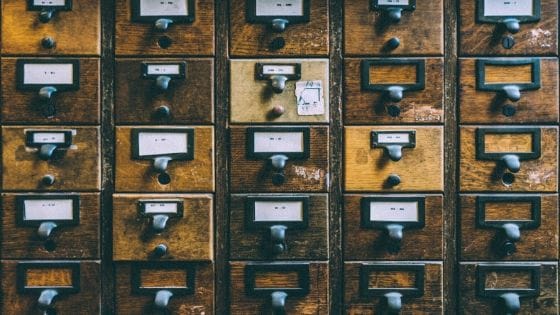 Set up a Post Office box for all your business mail. It's best to do this, rather than put your family at risk by using your physical address. This is especially important if you are doing most of your business online. Don't ever post your home address online, for any reason.
5. Affiliate Marketing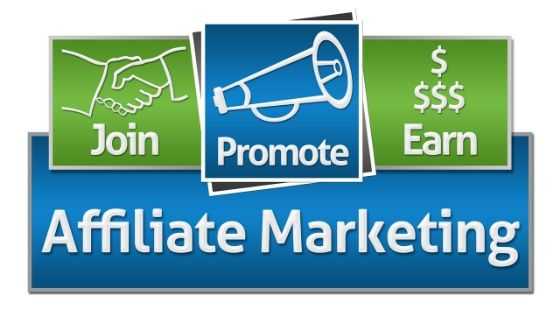 Affiliate marketing can provide great benefits. Seek out other Home-Based Business people to trade affiliate links with, helping each other increase business traffic. Link up with existing affiliate programs and support complementary products. This will certainly help increase your revenue stream.
6. Maintain Expenditure Receipts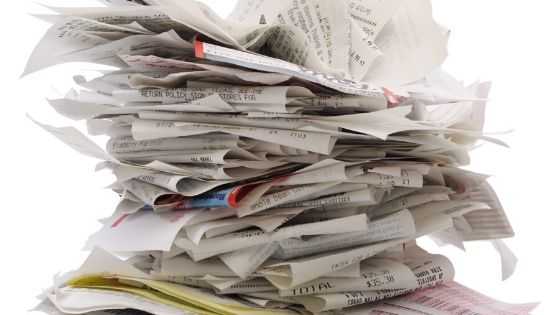 You can claim as a deduction the cost of meals for clients, but it is best if you can show that the clients you are entertaining are really paying customers of your business. Auditors understand that meals at restaurants can be a good way to attract clients, but they are more likely to feel the write-off is justified if the clients you take out also bring you substantial revenue. Keep all receipts.
7. Commitment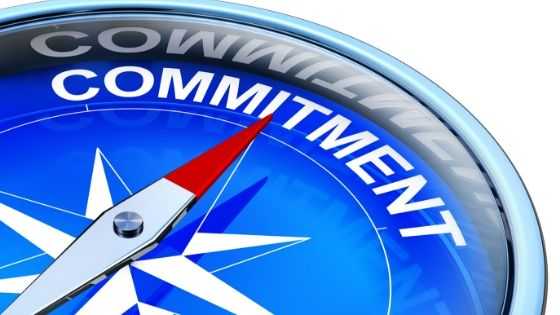 When establishing a Home-Based Business, one important rule of thumb to remember is to develop a customer centric business plan. Building and maintaining business success requires a commitment to the customer that remains unwavering. By understanding your customers' desires and needs, you will be able to establish a loyal customer base.
8. Habit Of Adaptability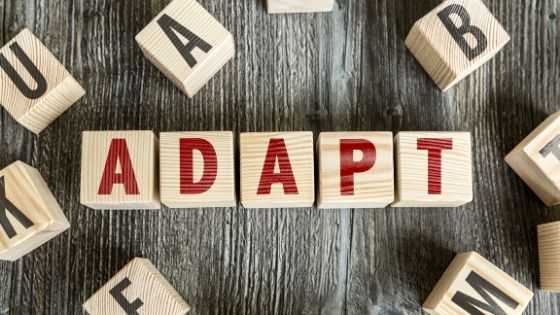 To experience success in a home-based business, you will need to develop the habit of adaptability. Very few things in life, as well as in business, go as planned. With any business, you may encounter unforeseen events and surprises. By practicing the habit of adaptability, you can change courses in your business venture without being frozen by fear and uncertainty.
9. Staying Disciplined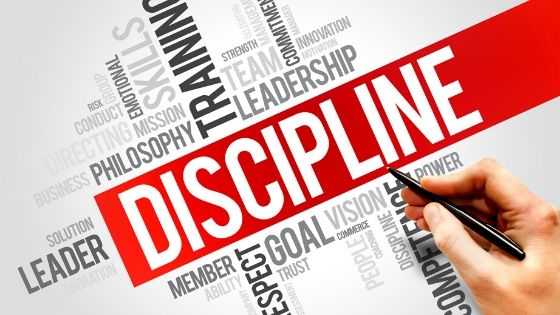 A successful Home-Based Business owner does not become distracted by the people and things around them. They remember to make money, means staying disciplined on work, not TV or household chores. So they don't allow these distractions to interfere during work hours.
10. Legitimate Paperwork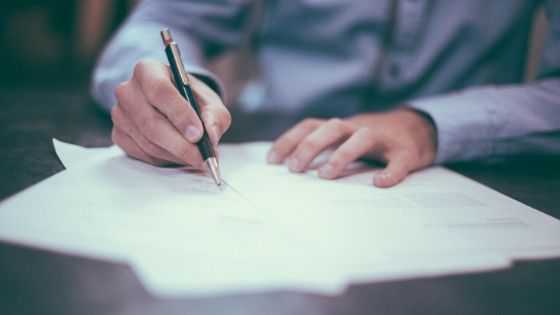 When starting a Home-Based Business, remember to file for a DBA license. A DBA license stands for "Doing Business As," letting the state know the name you are operating under. You'll be able to stay within the letter of the law, and register your business legitimately on various web services as the owner.
11. Home-based Business Ideas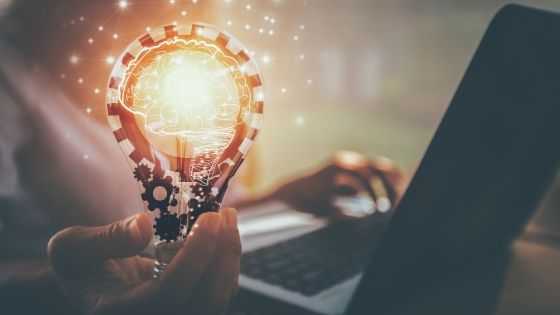 Research your home based business ideas. There are many opportunities available for people who want to work from home. You could provide hard merchandise such as selling goods through online shopping websites, or you could provide training in your personal areas of expertise. The possibilities for you are vast and plentiful.
Conclusion
A Home-Based Business, just like any other business, can be stressful at times. However, that does not mean you won't be successful. As this article has shown, there are solutions to all kinds of issues along with ways to constantly and effectively improve your home business. You can succeed.