Depending on your drive and ambition, Online Marketing has the potential to be a thrilling new venture for you. Read on for some ways to get started on the right foot in the exciting world of Online Marketing.
Online Marketing Advice 1: Focus on E-Mails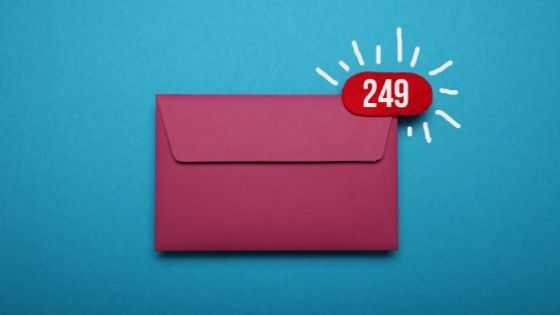 Wise Internet Marketers will treat their customers' email addresses with respect. While early Online Marketing tactics relied on frequent updates via email and newsletters, today these measures are appreciated by very few online business customers. Saturating the inbox of a potential customer can degrade his or her opinion of the website sending the email. This is basic but really important Online Marketing Advice
Online Marketing Advice 2: Socializing With Other Bloggers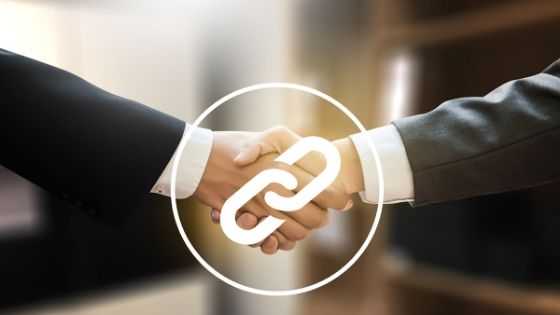 If you're looking to increase visibility for your own blog, you need to begin making the investment now in commenting on other people's blogs. Every time you post a blog comment, it links back to your own blog and will lead people back to your own page. By commenting actively, not only are your own comments boosting your online profile, you're becoming more engaged and encouraging others to do the same for you.
Online Marketing Advice 3: SEO & Paid Ads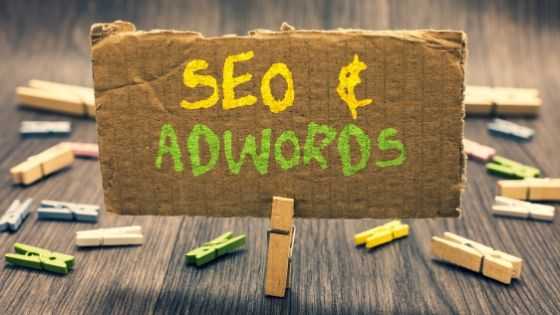 You can easily purchase spaces designed to pop up in targeted searches, making your website address highly visible to people interested in similar products or content. This can divert traffic to you and build brand recognition through repeated viewing. These spaces are typically inexpensive to purchase, and are a great investment for their many benefits.
Online Marketing Advice 4: Exclusive Offers and Rewards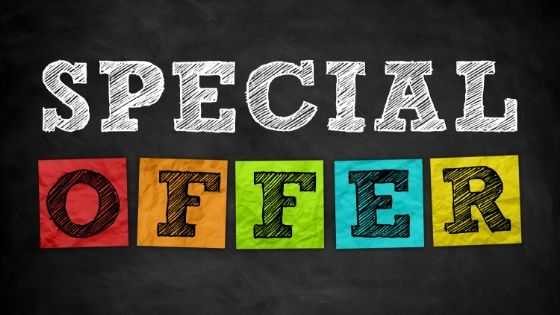 Send out an email or place a coupon on your website allowing your customers to give out a discount code to introduce their friends and co-workers to your products. Allow existing customers to use one for themselves, too, so you reward their loyalty and show that you value their continuing business.
Online Marketing Advice 5: Easy Checkout For E-Commerce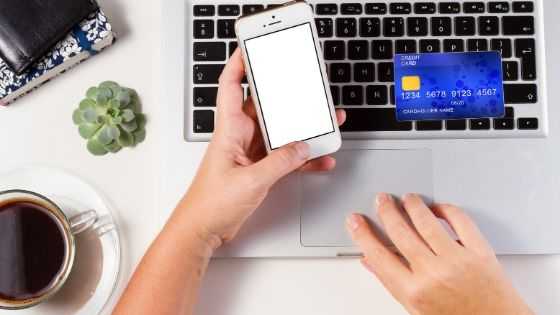 If you want to reduce shopping cart abandonment on your Internet marketing site, keep your checkout process simple. Less than four steps from cart to completed order confirmation will make it more likely that the deal will go through. Another way to keep it simple is to make guest checkout an easy option.
Online Marketing Advice 6: Targeted Advertising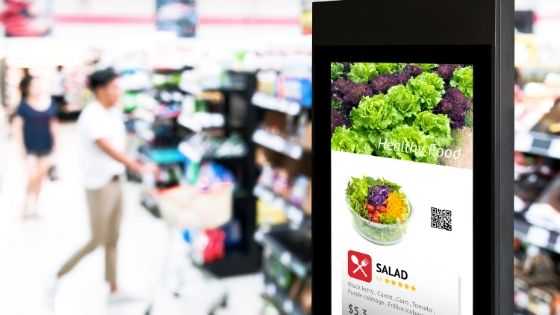 No matter where you want to buy advertising space, make sure that you think about the audience that will see your ad. Don't purchase advertising space on a website for people recovering from alcoholism if you're trying to sell alcohol. Make sure the right people are seeing your ads, or else they won't be effective.
If you have built pages that link to your website, make sure you take enough time to build links to these pages. This is not as important as primary links to your websites, but you might be wasting your time if you create links on pages that nobody ever visits.
Online Marketing Advice 7: Create Your Own Style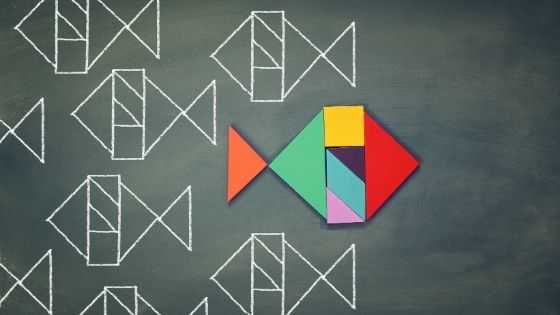 Creating your own style is very important to your Internet marketing success, so remember not to copy another business's style if you hope to make it. If you simply rip off the style of your competitors, customers are going to go with your competitor. They have the edge because they've been around longer, so be sure to create your own style.
Online Marketing Advice 8: Start Local Online Marketing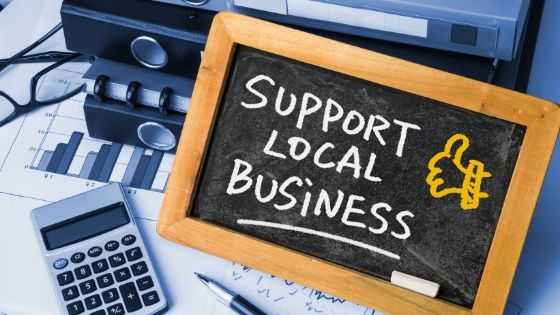 If you're an aspiring Internet marketer looking for a good business opportunity, you should try to look on the local level first. Review various businesses and restaurants around your immediate area. You will become an information resource that people will trust. This will boost your name and allow you to expand.
Some Basics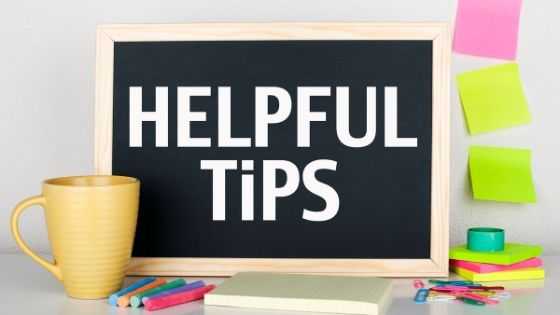 To have a successful internet marketing advertisement it is good to include the word "important". People tend to stop and listen to the advertisement upon hearing that they could experience something important and life changing upon listening to your advertisement. People tend to stop doing what they are doing and take notice of the advertisement.
Make your site as easy as possible for readers to find what they are looking for. If they have to dig and sift through useless information they are likely to back right out and never return. Try to add a site map to your site that will quickly show the reader where to go to find what they are looking for.
Building an email list of everyone that visits your site is a great way to market your business. You should give the customer the option to opt in to receive emails. You can then send special promotions or offers to these customers. The better the offers, the more customer base you will receive.
Use these Online Marketing Advice to help your business. They can really help you to become successful through Online Marketing.